Quince House COOKERY School
- Cookery Classes and hands-on tuition near Oxted and Sevenoaks -
Quince House, Caxton Lane, Limpsfield Chart, Surrey RH8 0TD
katharine@quincehousecookery.co.uk
01883-713440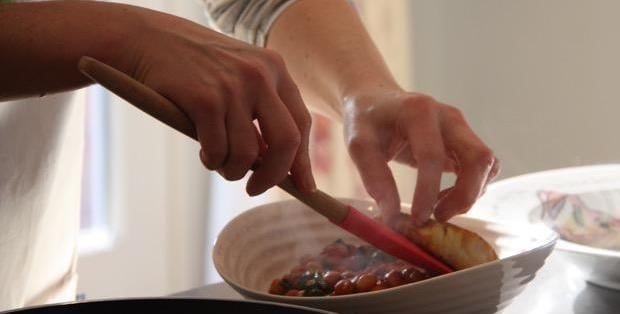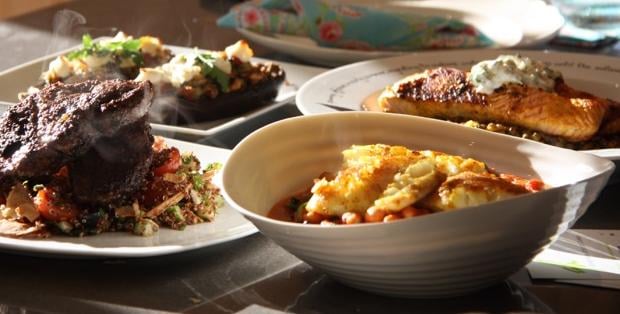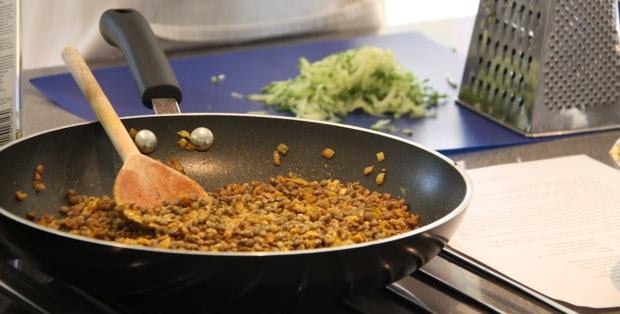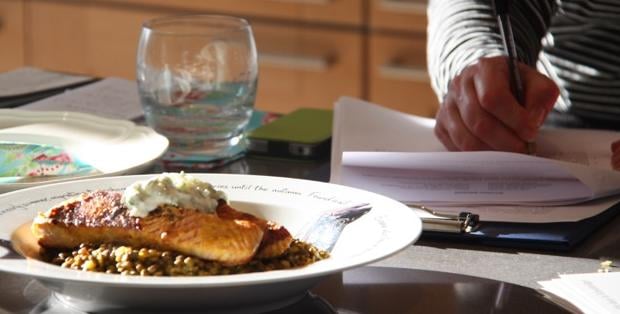 Our next three events....
One pot meals are a must of the busy home cook and often comfort food at its best. The dishes on this course are simple to prepare but avoid excess washing up. If you are bored of your casserole recipes and even more bored of washing up, then this demonstration will give you the inspiration you need.
The session starts with coffee and cake before I demonstrate eight or so dishes from start to finish, lasting around three hours. Lunch follows comprised of the food just prepared.
All of the recipes from the session are provided for you to try for lunch.
This is a course for those people who would love to be able to learn basic baking. Once you know how, it is easy; you just need to establish some basic skills. You will learn how to make an impressive Victoria Sandwich, buttermilk scones, delicious chocolate brownies and perfectly light honey and oat muffins.